About us
GlobalCar SK s.r.o. is subsidiary of DESTACAR s.r.o., founded in order to expand our services and meeting your needs and wishes.  DESTACAR s.r.o. company has been providing permanent services to its customers in the fields limo TAXI services, rental of the private cars and commercial/utility vehicles, and fleet management since 2003. Besides this the firm has its own service center.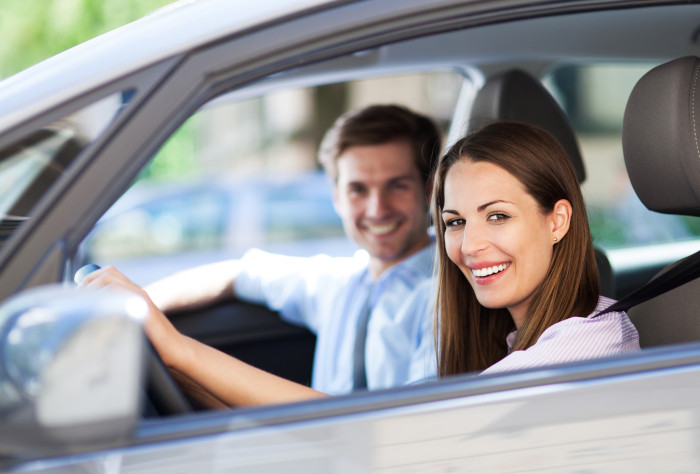 We aim at the all customers who need to rent a motor vehicle or just take advantage of the possibility for the fast and comfortable transport to an airport or any other place they need. Within the scope of Slovak area we can provide regional representation as near to you as possible and guarantee quick, flexible and reliable services.
We provide regional representation in the following areas: Bratislava, Banská Bystrica, Zvolen a Lučenec. We can so provide quick, professional and flexible services.
We cooperate with significant companies within the Europe, like manufacturing companies, insurance companies, leasing and assistance companies, hotels and many others.
Leave the problems with your company cars to us. We take complete care of your vehicles, their management, maintenance, service, insurance and settlement of insurance claims. We provide full mobility for you, assistance on the roads or replacement cars in order to get you always there where you head for.